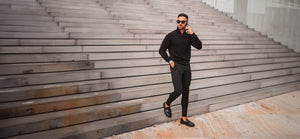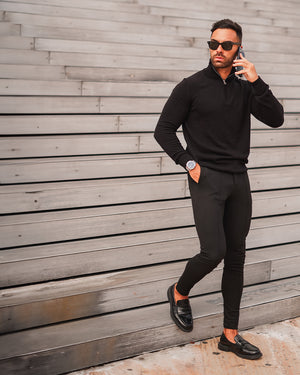 over 25,000 Reviews with 5 stars
TRUSTED BY 100.000+ CUSTOMERS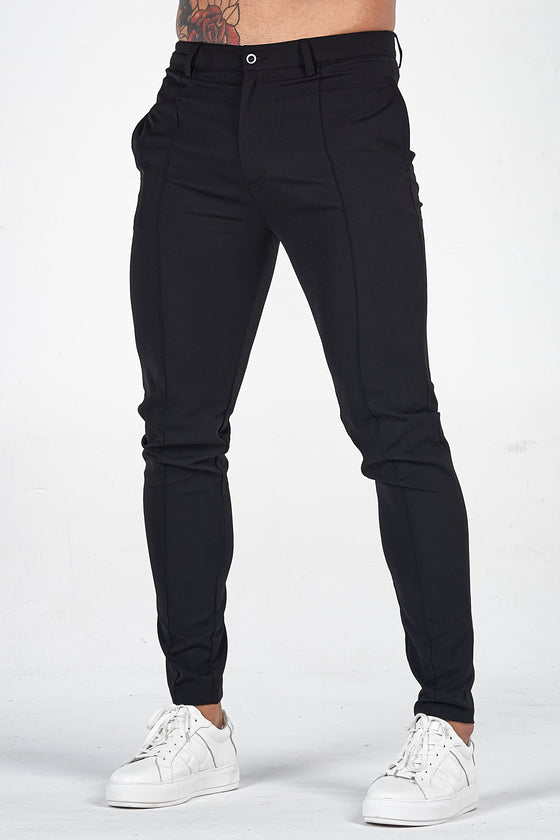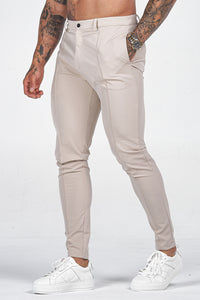 The Ultimate
Style & Comfort
Casual wear with a luxury touch. Hands down the most comfortable bottoms you'll ever wear.
Trousers
Track Pants
About us
The sky is not the limit, the limit is your vision.
In just a few years, the Amsterdam-based label is now part of the Dutch capital's burgeoning streetwear scene and a leading global destination for the latest menswear trousers.
SHOP BESTSELLERS